Where Hope Grows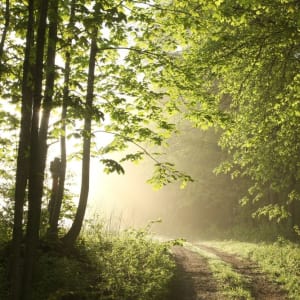 Cultivating Discovery
Oaks of Hope integrates a comprehensive therapeutic and individualized holistic approach. We help our clients identify and address drug and alcohol abuse as well as underlying core issues directly related to their addictive behaviors.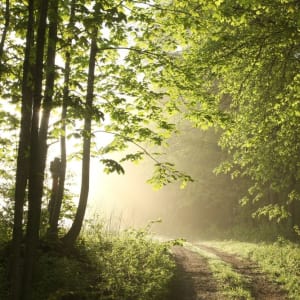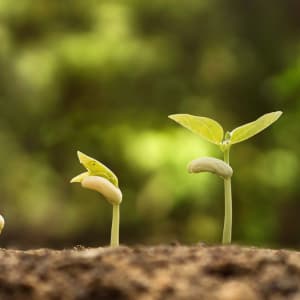 Seeds Of Hope
Many of us have faced a lot of life's difficult challenges. The development of unhealthy coping mechanisms has scorched our relationships. We no longer have a positive image of self, and feelings have been replaced with numbness and pain. Oaks of Hope will help you plant new seeds of hope, and grow new methods in living life.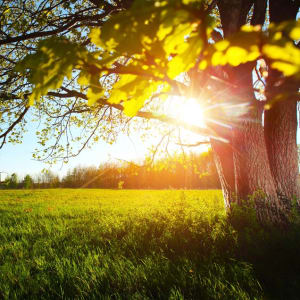 Growth With Purpose
We empower our clients to cultivate healthy relationships at the nucleus of family and social support. With education, training, and community, Oaks of Hope provides a deeper understanding of self and the tools needed to build a strong foundation through structure and accountability with understanding, tolerance and unconditional love, believing that change is possible for anyone. We empower clients to experience recovery where hope grows with purpose, vision, and motivation.